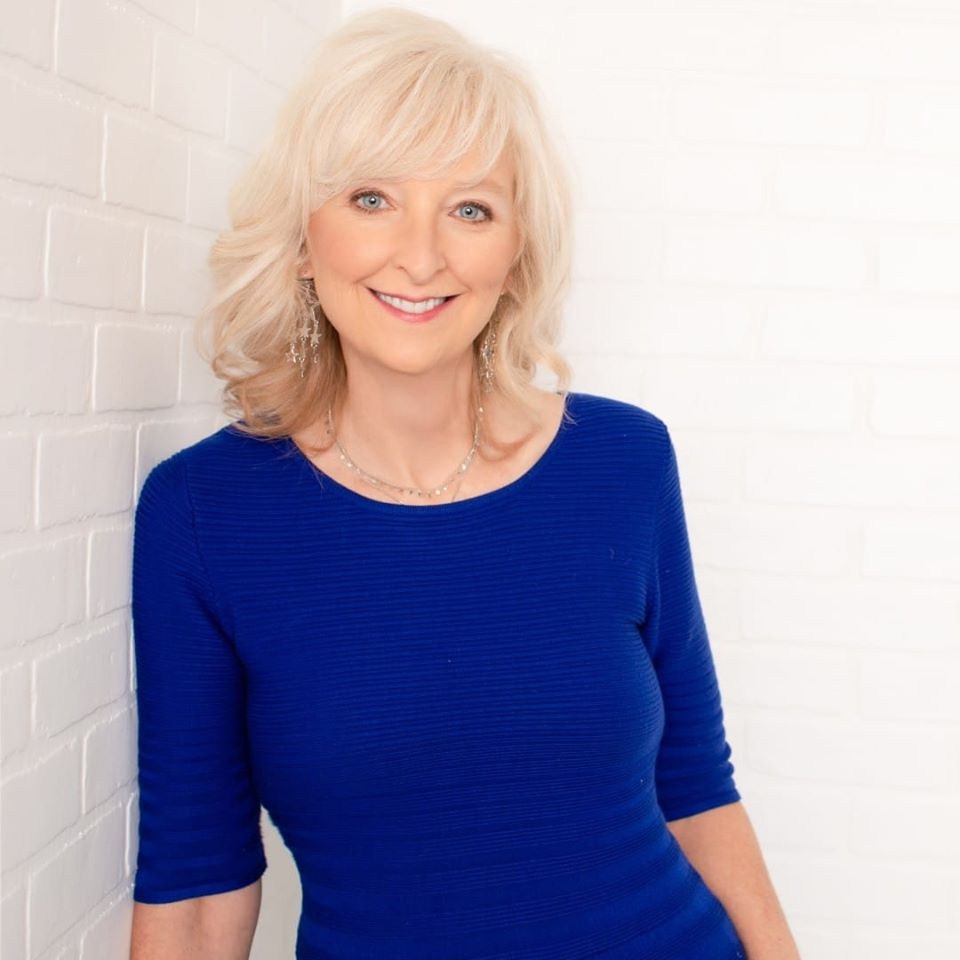 This article is part of our ongoing Thought Leader series. Originally published in the Knoxville News Sentinel, this article was written by Claudia Stallings, Coldwell Banker Wallace VP of Residential Sales.
We refer to them as our "furry children," and we give them names like "Buddy," or "Lucky." Then, we talk to them as if we are talking to a baby, and suddenly our proper English turns into babble. We mispronounce words and say things like, "Who's da bestest boy?" If they already have a whimsical name, it usually morphs into something more.
For instance, our schnauzer is Boo, but we call her Boo Boo or Boo Boop de Do. But not everyone loves pets. I know. It's something that's hard for a pet lover to say out loud. But in the world of real estate, pets can become hurdles to a transaction. Those who love pets are usually on one side, and those that don't remain steadfast on the other side. So how do you find the middle?
Let's face it. As "pweshious" as they are, pets are messy. They can be smelly, and they can damage property. They can also be threatening to strangers, and some people are downright allergic. I've seen houses where the hardwood floor was completely scarred by the toenails of the friendly boxer who lived there. I've seen door framing chewed and scratched off. I've seen bare spots in yards where the dog frequents, and I've seen a lot of stained carpet. Doors are carved up to allow for pet doors, screens are missing, and hair can be a nuisance.
So, if you are a "pet wuver," and you are trying to sell your house, consider what you might need to do in case a non-pet wuver is interested. Take the pets with you on showings or contain them so that the potential buyer has the freedom to move about the house without concern.
I've been met at the house by a rottweiler, who, I was told was friendly, yet the entire showing, he followed us from room to room, blocking our walking path, so that all we could think about was getting out of there.
Realtors are also burdened with instructions like "don't let the cat out." But what about that cat that came in during a showing. Does that cat belong to the owners? Who knows, but if Realtors become pet wranglers, they become pre-occupied with making sure the pets are accommodated, and may not be able to put their full attention on the house.
Then there were the people who came to see a house I once had for sale, and they were met by Miss Kitty, who met everyone. She was a black cat who preferred laps and petting over most anything, but those buyers never set foot in my house to see it. Superstition? Allergies? Fear of cats? I still don't know.
As for the lingering odor that comes with pet ownership, it's often that the owners become nose blind, and can no longer notice the difference between the fresh air outside and the pet air inside. But visitors pick up on that in an instant. The result is that they believe the house to be dirty. There was that one house that was covered in cat stuffed animals like Garfield, Hello Kitty and the like. And the place reeked of cat urine, to the point it made our eyes water.
So, if you wuv your pets but need to sell your house, know that you have a better chance of selling appealing to all buyers if you do what you can to make the evidence of your fur babies presence as minimal as possible.